Georgia Local Spotlight
By Daniel Graham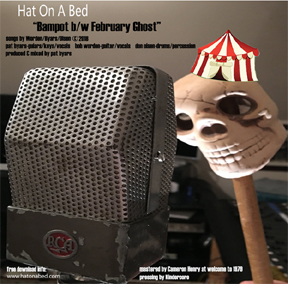 Hat On A Bed's "Bampot" Is Pure Old-School Fun
The digital age has fundamentally changed the music industry. But it hasn't seemed to change much about the seasoned musicians that collectively go by Hat On A Bed.
The americana/roots rock trio, which is helmed by veteran musician, songwriter, and recording engineer Pat Byars and longtime friend and bandmate Bob Worden, seems to have been playing things relatively low-key over the last several years, with minimal online presence and no live performances to speak of (at least none that I could find any evidence of). However, this is perhaps because the group really has nothing to prove. Byars and Worden have already enjoyed numerous successes since the pair first began playing together in the 1970's. Performing as members of The Abuse, The Detonators, and First Man On The Sun (among others) over the course of multiple decades, they have experienced all the highs and lows that come with chasing rockstardom and gone on to enjoy fulfilling lives and careers. What motive remains but to have fun?
And "fun" is exactly the word I would use to describe "Bampot", Hat On A Bed's brand new single, which they graciously sent Georgia Local Spotlight a 7 inch/45 rpm vinyl pressing of at the beginning of this year. With tongue-in-cheek swagger and Tom Waits-esque gruffness, Worden' vocals describes the song's subject - a charismatic, hard-living vagabond whose antics often leave him worse for wear, but who nevertheless seems to possess a gift for attracting the opposite sex - between sizzling, jangly guitar riffs that are punctuated by tasteful, subdued, and nuanced drumming and held together by the song's artfully simple bassline.
In the accompanying homemade video for the track, kitschy circus-themed animation and low-rez footage of Byars singing along to the song in what looks like his living room, an unfastened necktie draped over his shoulders as he caresses his microphone and laughs, further reinforce the single's playful, unpretentious vibe. You can watch the video below:
The single's B side, "February Ghost" is a slow-burning folk ballad that features touches of psychedelia (most notably exemplified by the track's intro, which consists only of sustained chords played on what sounds like an old pump organ and sparse, atmospheric percussion). The track's lyrics - in striking juxtaposition with the lighthearted "Bampot" - tell of a deadly fire, and a protagonist who "wakes up inside a nightmare", finding himself disembodied and floating over another unnamed character's bed. Byars' vocals, here, remind me of Johnny Cash - weathered, deep, and delivered in an almost spoken-word manner in places. Dark and surreal, "February Ghost" represents a radically different, but equally enjoyable side of Hat On A Bed.
A true-to-the-art fully analog recording, another striking features of this release is its warm, earthy sound. Mixed to perfection on vintage gear and expertly mastered, the rich, organic quality achieved by Byars and co. for the 45 rpm pressing of "Bampot" is stunning - a rare treat in an era where loudness and intense digital compression is the standard in rock production.
For more about Hat On A Bed, check out
their official website
.

Also check out more of their discography on
Bandcamp
.


Reviews from some
(pre-Hat days)
band member projects...
Many years ago in Spartanburg SC, Pat & Bob wrote & recorded a bunch of original tunes, played in several bands...notably, a punk band called The Abuse...
Here are some shots from a show we played in 1979 in Atlanta at the Agora Ballroom...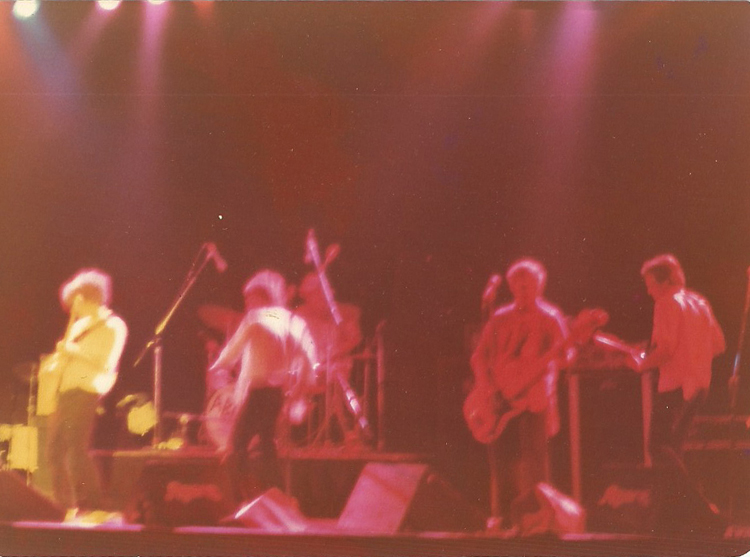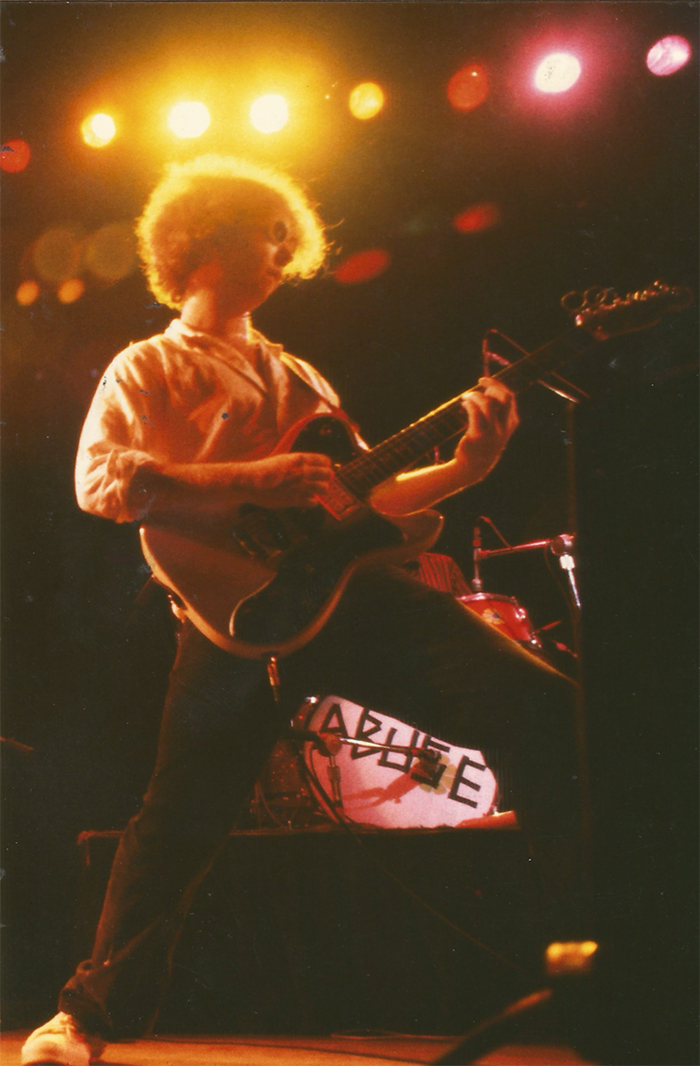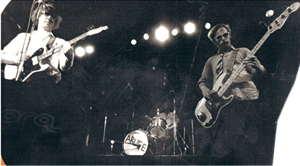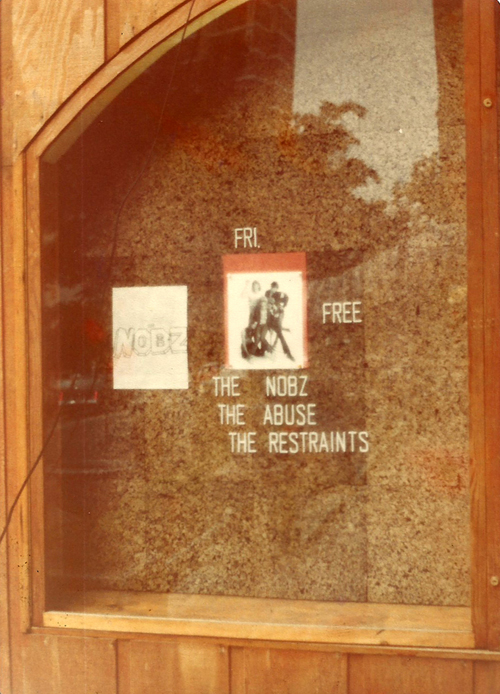 1980-81 Sheffield and London England as First Men on the Sun...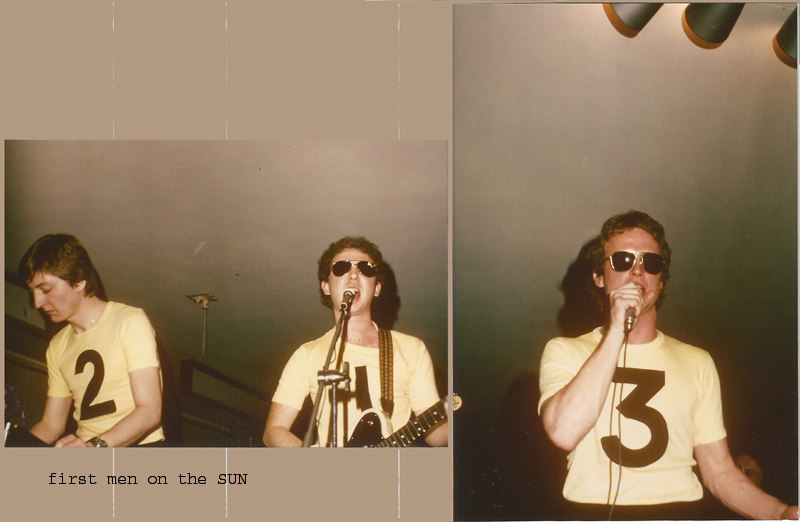 English music mag called NMX review: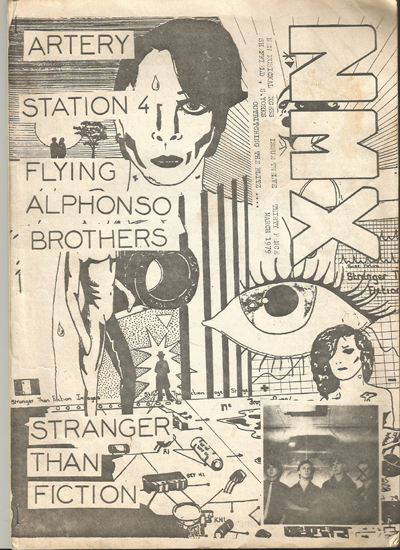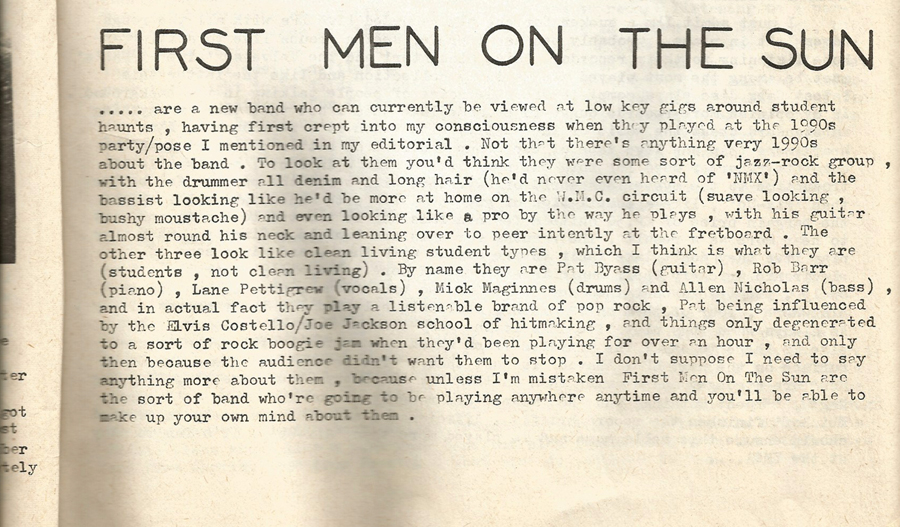 Back in Spartanburg SC early 80's we released a 45RPM EP...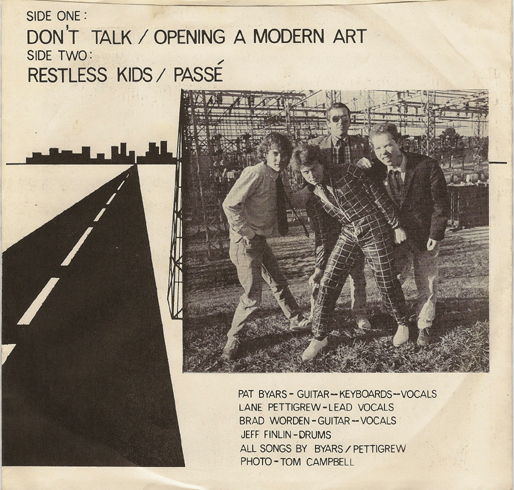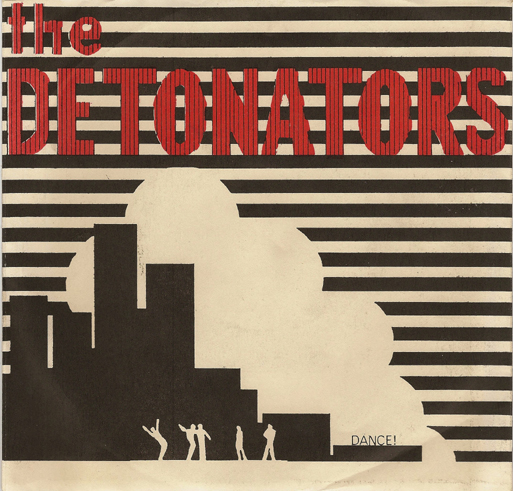 Here's a review from a Talahassee Fla gig we played with Joe King Carrasco...

LA WEEKLY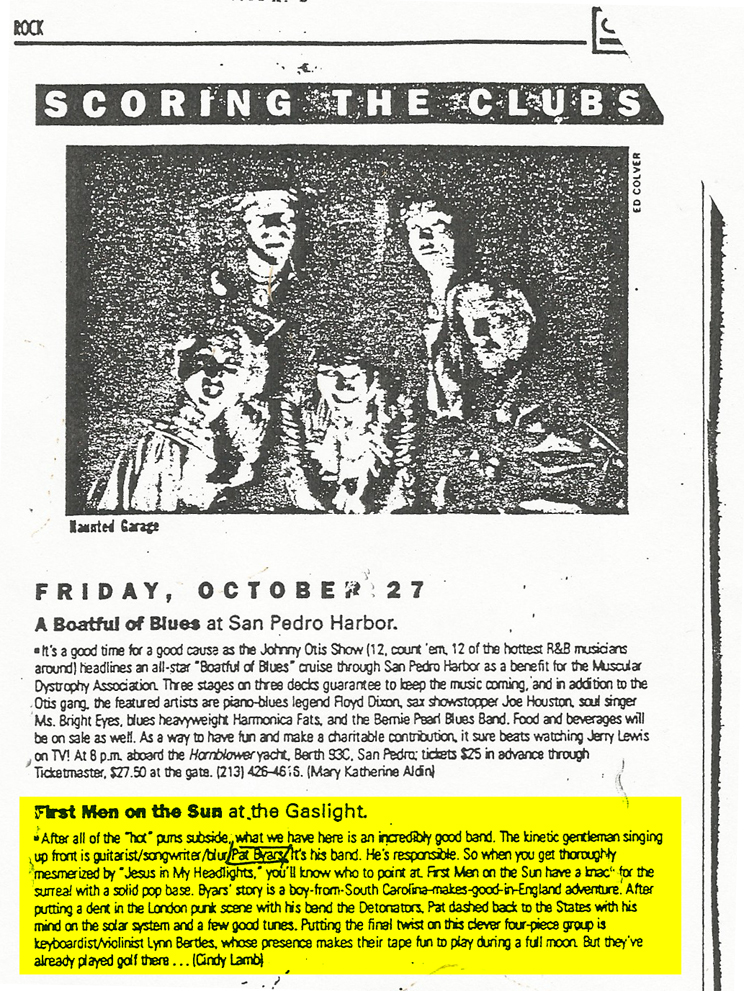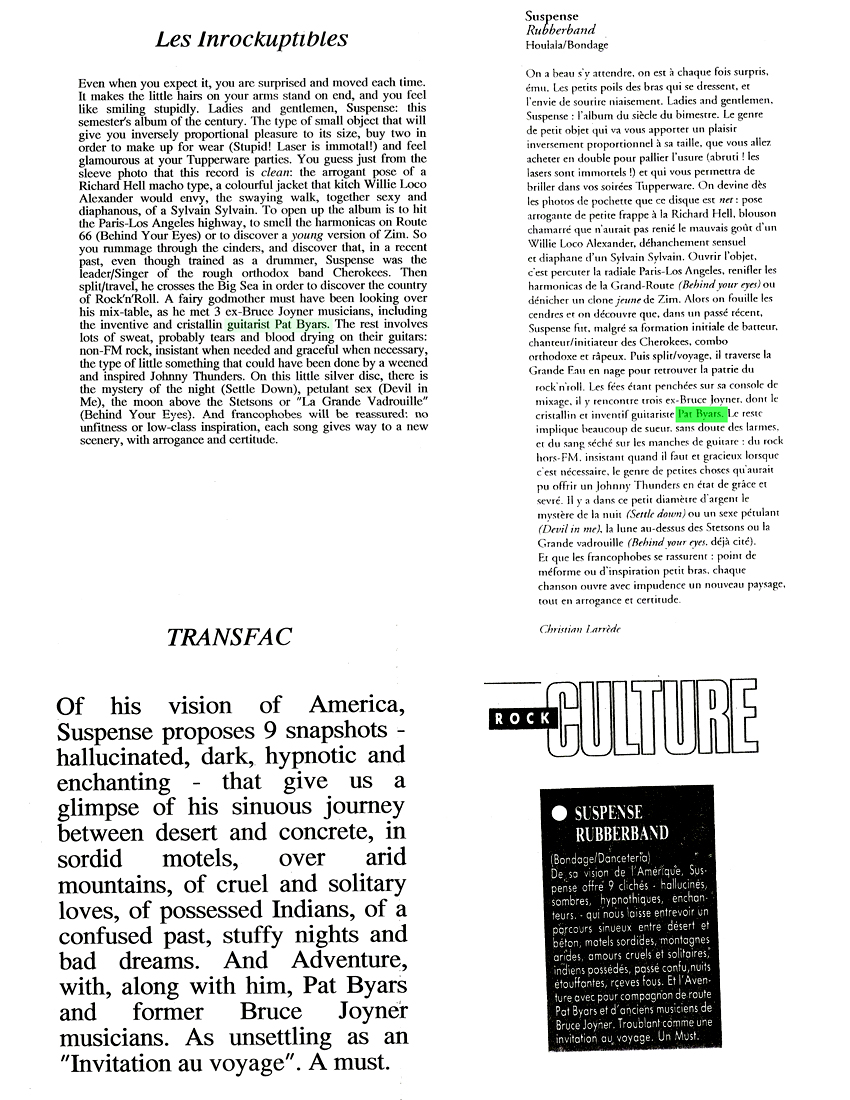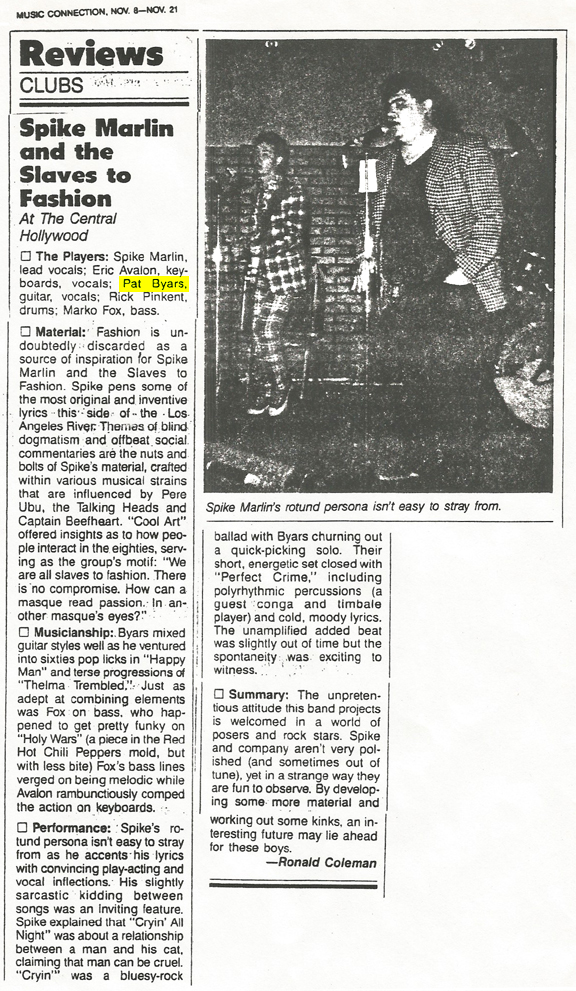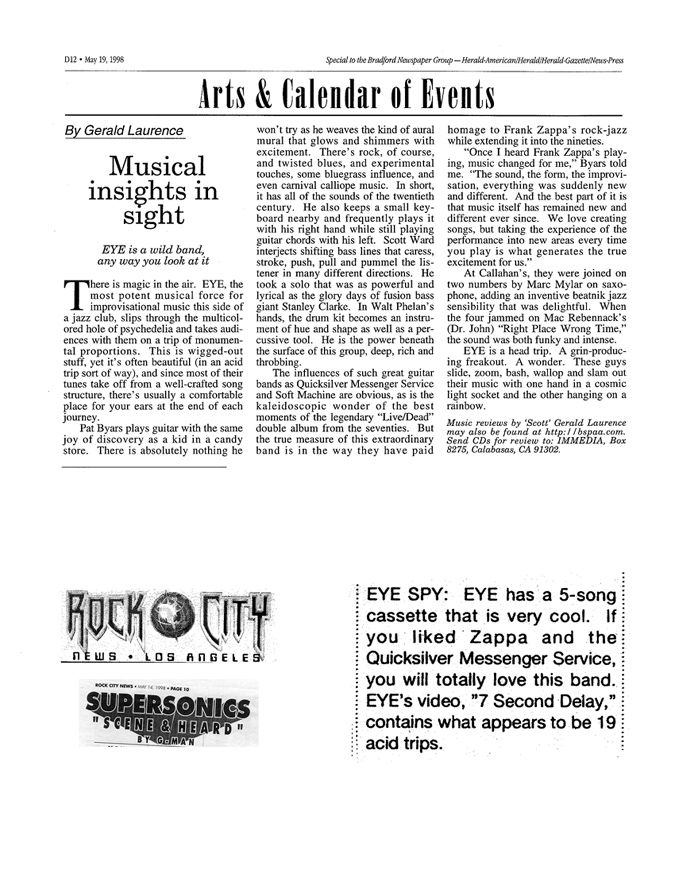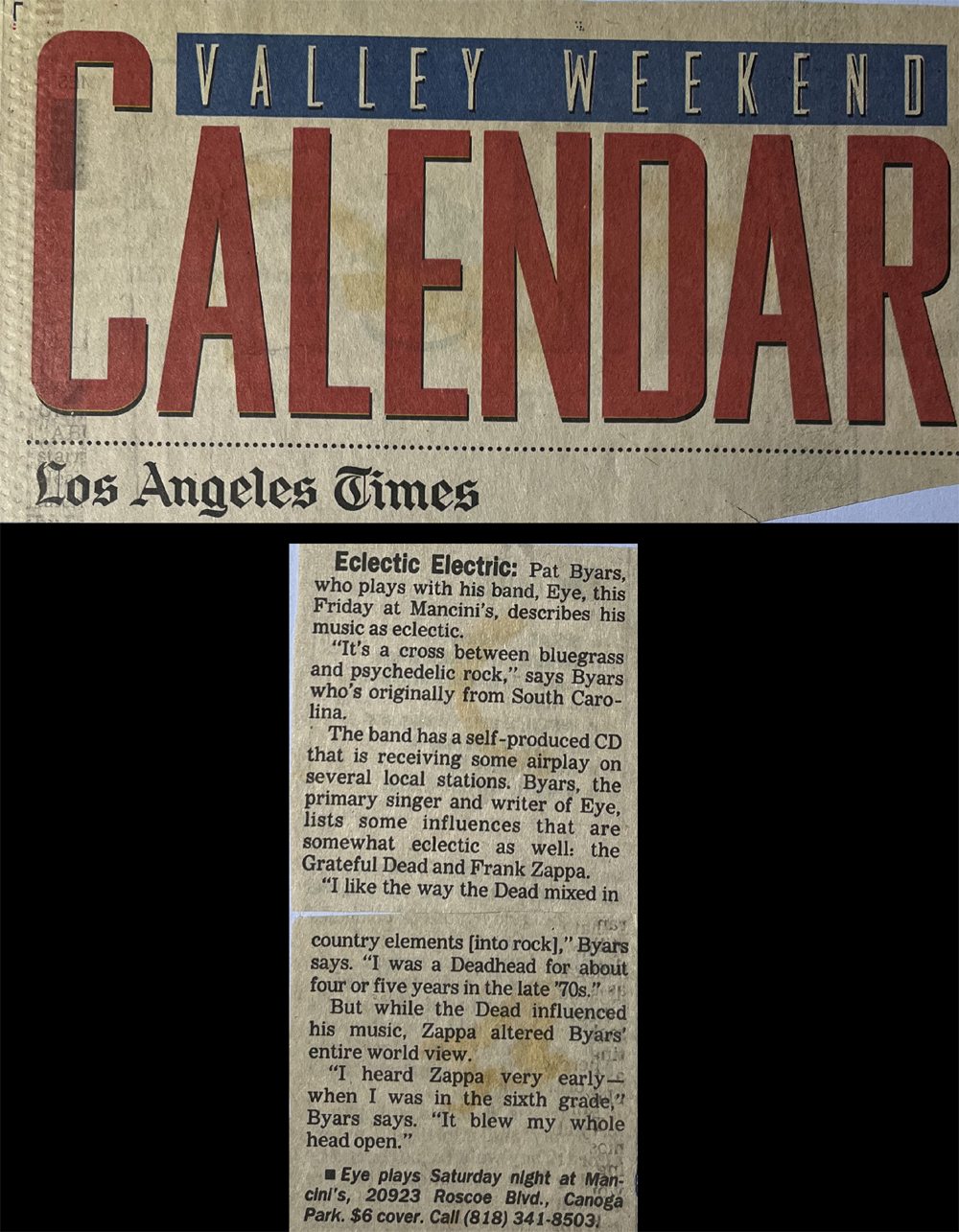 Berkeley Express
Pat Byar's brainchild Eye emits psychedlic prog-rock with heavy Dead and Zappa influences and a bit of bluegrass and Sproul Plaza drumming thrown into the mix.
by Lee Hildebrand, August 23, 1998
Relix Magazine
Eye is a California band with a sound that fuses progressive rock and psychedelia, and adds a few hard-edged twists as well as a few folk curves. Actually from the self-titled CD, it appears that the band is the brainchild of multi-instrumentalist Pat Byars more than anything. There's some strong material here, and despite the fact that Byars plays most of the instruments (save for percussion by Walter Phelan), this feels and sounds like a true band effort. Best cuts are the soaring rock of "Six Finger Handshake," which contains some blistering guitar work and thunderous percussion, and the more infectious rock of "Stalled In First Gear."
by Mick Skidmore, August 1998